Why Choose Us?
Our passion for this perspective is so strong that it guides everything we do. We are here to champion respect for our trade, the art of craftsmanship, and the advantage of self-reliance. Timely Broward County Roofing has the fastest response times in the business. Affordable The price of our quality service not only will save you money but will be done right the first time. We are licensed and insured. We make sure you pass every inspection. Mention that you found us on Broward-Roofing and receive a special discount. We provide extremely quick service, offer a 100% satisfaction guarantee and our online discount make us your choice in Broward County. We are in the business of making people happy. We just happen to repair and replace roofs throughout South Florida. Call us today and ask us about our most recent customers.
From Our Blog
Roof Analysis
The best time to schedule a roof analysis is 2 months prior to hurricane season. If our roof analysis reveals any significant roof issues, you want to make sure there is enough time to complete the repair prior to our typical South Florida tropical weather patterns. A roof analysis is also a great way to detect energy deficiencies that may be costing you more on your FPL bill.
RE-ROOFING
You simply can't afford to not repair a rood leak in South Florida especially during our afternoon thunder storms. Broward-Roofing can repair or re-roof any type of roof. We can handle residential and commercial roofing systems including shingles, metal, modified build up, conventional build up, single ply or tile.

Tear-off and replacement: This method involves removing the existing roofing materials and replacing them with new materials. This is typically done when the existing roof is in poor condition or when the homeowner wants to change the type of roofing material.
ROOF REJUVENATION
Roof rejuvenation extends the life of your roof. Our services include repairing and sealing of cracks, cleaning without loss of shingle longevity, and re-coating. Our services not only make your roof look newer but limits the cost as compared to a total roof replacement. Broward Roofing is proud to offer this cost savings alternative that will greatly help restore your roof's integrity.
ROOFING REPAIRS
An unattended roof leak will just make a bad situation worse. A seemingly small leak can be doing a lot of damage behind your walls. Leaks can lead to mold, structural damage and become much more costly to repair. Broward Roofing can identify and repair even the most hard to detect roof leaks.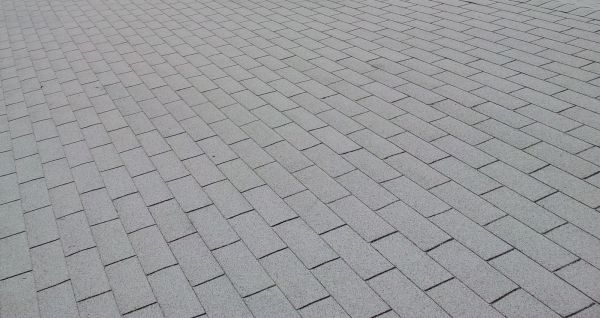 EMERGENCY ROOF REPAIRS
Flat Roofs
Metal Roofs
Tile Roofs
Shingle Roofs